Business Planning & Financial Feasibility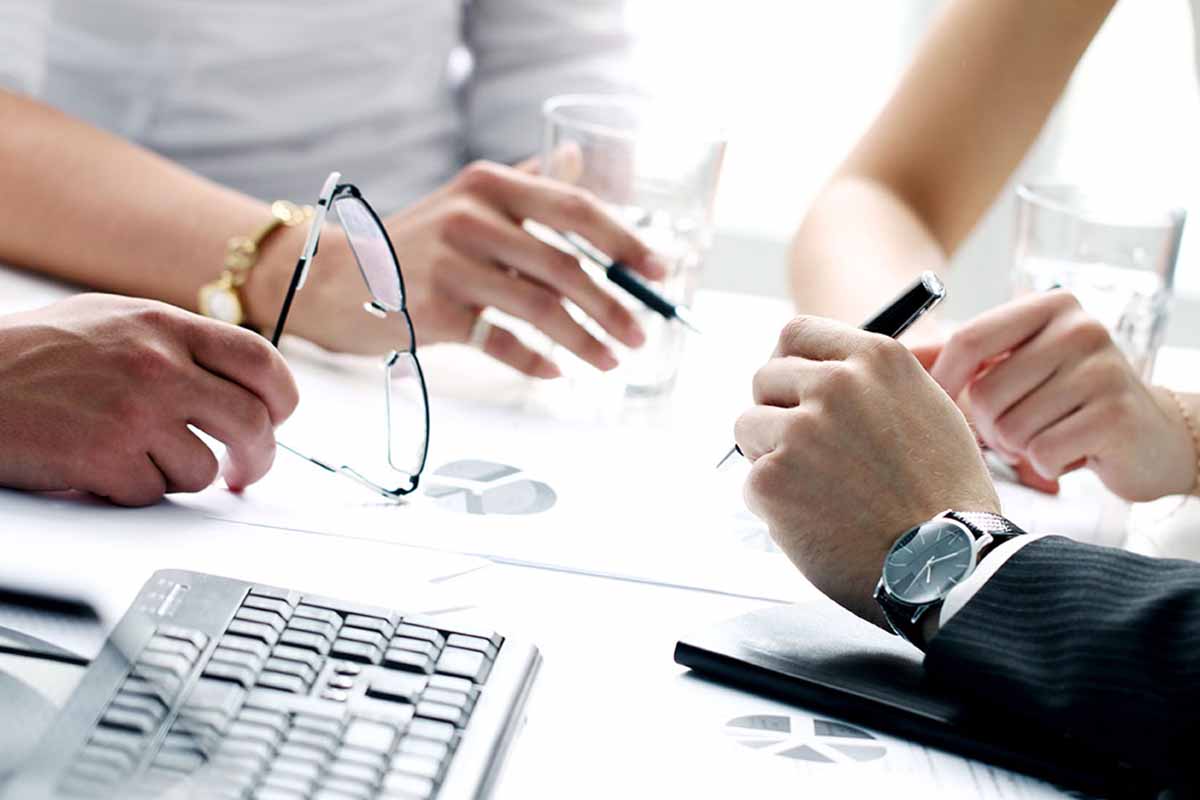 Business Planning
A business plan helps identify the goals and objectives of a business and serves as a firm's resume. We offer our services to clients to build a well thought out, structured business plan that enables a business to successfully evaluate its progress with reference to its objectives. It also facilitates and directs the functioning of the business in all fields like marketing, promotion, finances, etc. Hence the organization can foresee any possible barriers it may face and formulate suitable solutions for the same.
We also assist with Long term business planning for growth / M&A / sell-off;
Business plan

Organization and management (implementation accountability)
Market analysis (SWOT)
Products, services, marketing and sales (delegation and Key Performance Indicators)
Financial projections (including tax optimization)
Funding timeline (triggers for growth / M&A / Joint-ventures)

Sale of business (good valuations and structing for low tax impact)
Financial Feasibility
A financial feasibility study is a very important tool for decision-makers in the analysis of whether or not to implement a particular project or program. We conduct feasibility study based on extensive research on both the current practices and the proposed project. Thus the feasibility study enables the organization to assess if the proposed project is feasible based on the review of expected benefits and estimated costs.
Financial Feasibility report is very important when strategizing to;
Invest into new projects
Make decisions which require major investments
Plan critical pricing changes which impact P&L and determine sensitivity analysis to P&L
Shortlist optimum financing alternatives and financing structures
Finalize turnaround plans
Sales force and distribution channel profitability & productivity analysis for expansion
Return on Investment (ROI) assessment of marketing programs